Education
5 steps to getting useful pulse survey results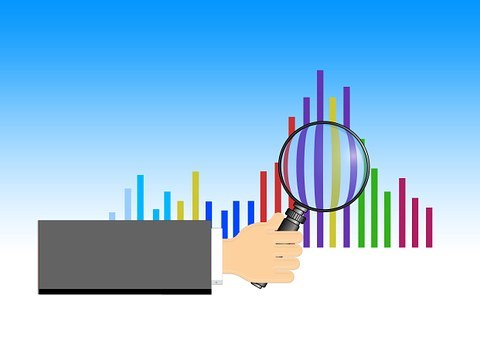 Congratulations – you have taken the first step towards the continuing success of your business by taking employee engagement seriously. Now that you are regularly administering pulse surveys and working with your team to get them excited and engaged, you need to come up with an effective communication plan.
What is a pulse survey?
An employee pulse survey does away with all of the complex questions and the time consuming bulk of a traditional employee engagement survey. It is a fast and frequent system that has been intentionally crafted to be administered once a week (or a few times a month). This will give management a quick and accurate insight into the health of their company – just like reading one's pulse.
5 steps to getting useful pulse survey results
Regularity is important – We cannot stress this enough! If the whole point of a pulse survey is to get meaningful, frequent results, they need to be taken frequently! Don't let this important task fall by the wayside, even at your busiest times. Do monthly check-ins with your team about the pulse survey protocol, and include engagement survey results as one of the regular items on weekly and monthly meeting agendas.
Honesty and openness is key – You might find yourself looking at some pulse survey data that seems less than ideal, but there is no need to hide bad results. Everyone needs to be made aware of the results in order to stay on top of the employee engagement strategy.
Invite questions and discussion regarding potential improvements and remedies – Throughout the entire process, your team members should feel that they are empowered and invited to ask questions and make comments. If they feel that something with the survey process is not working well and they have ideas for potential improvements, they should feel free to make these suggestions. After all, an engaged workplace is one in which people feel like they have a stake in the success of the business. Encourage and reward questions and comments.
Use benchmarking to show your strengths and address weaknesses – Benchmarking your company against others in the industry (or even other departments in the same organisation) can really be a useful practice. This will allow you to see the places where your team is falling down in comparison, but also highlight where you are doing better than the rest. This enables you to set goals for future improvement, and to celebrate when targets have been accomplished.
Talk about small improvements made – whether you are just starting out with pulse surveys or have been using them for a long time, there are always going to be ups and downs in your results. Different moods, personnel shifts and other factors you cannot control will always affect your results, but over the longer term you can glean important data. Whenever small improvements are made, you need to celebrate and share these with your team, giving them cause for pride and satisfaction in a job well done.